The Year 2007 in Photos
---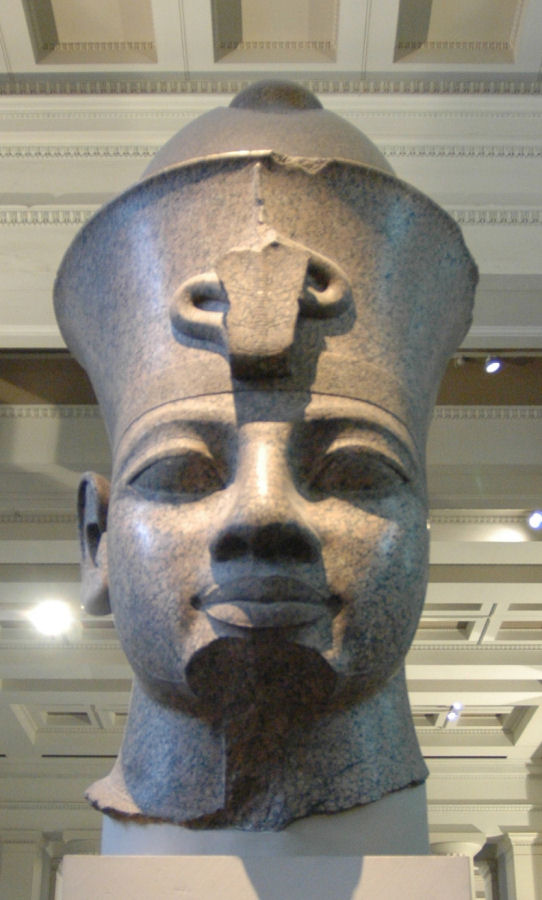 Thedra and I kicked off the New Year with a few expensive days in London. I tried to get my monies worth
---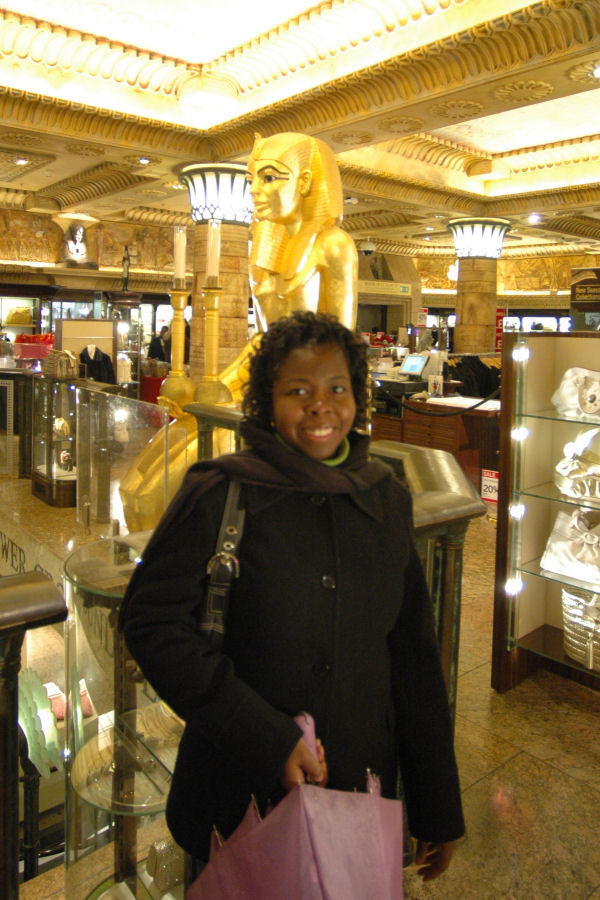 Thedra's alternative take on an Egyptian theme, Herrod's.
---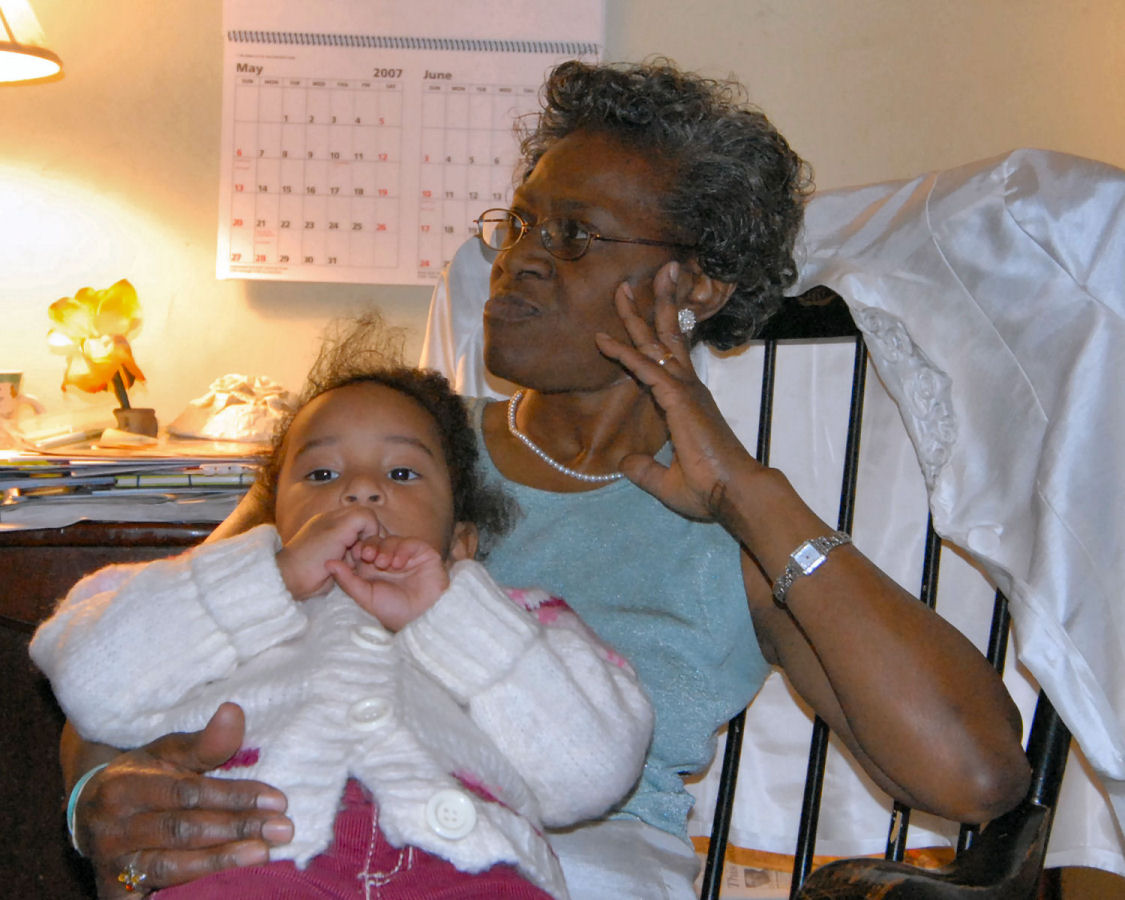 We got to see family too. This is my sister Ann in Philadelphia, with granddaughter, Madison,
---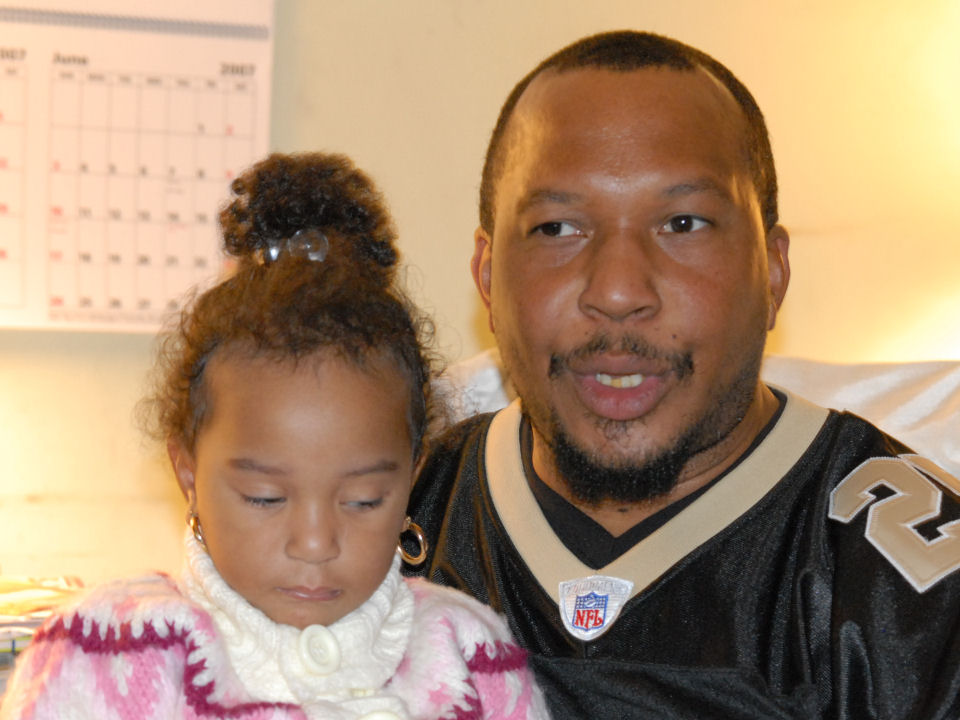 My nephew John and daughter.
---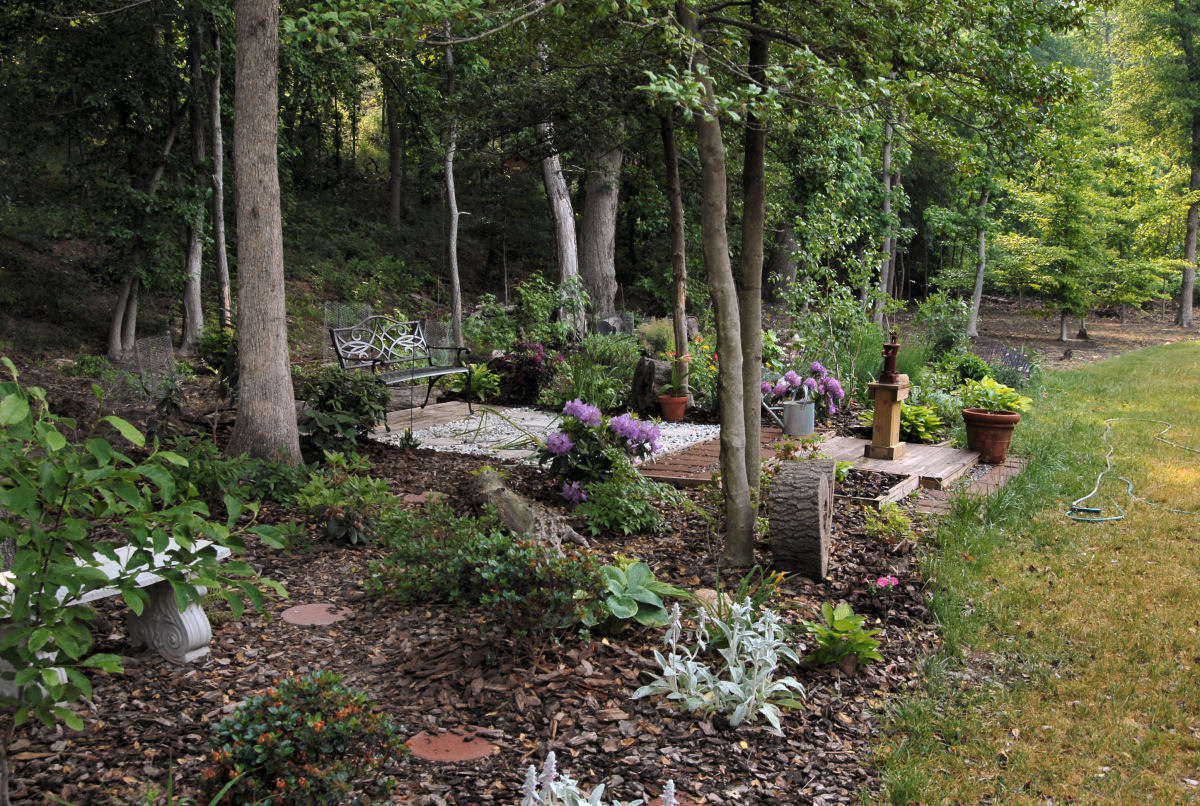 Major expansion of the garden this Spring. Lots of tasty goodies for the @#!$* deer and rabbits
---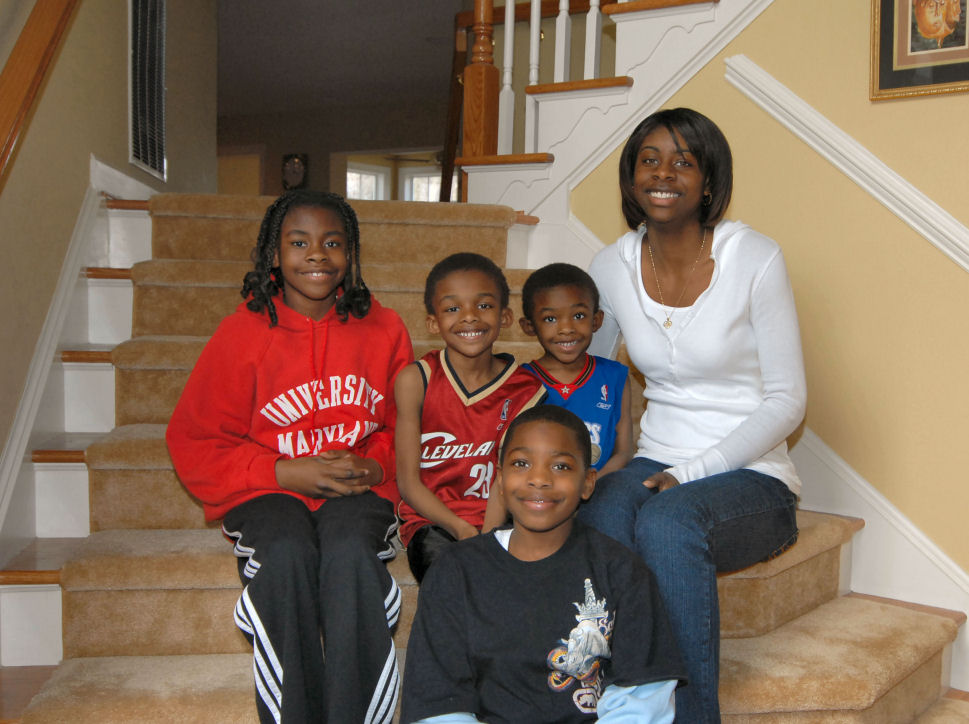 Tiana and Isaiah came down for Spring break.
---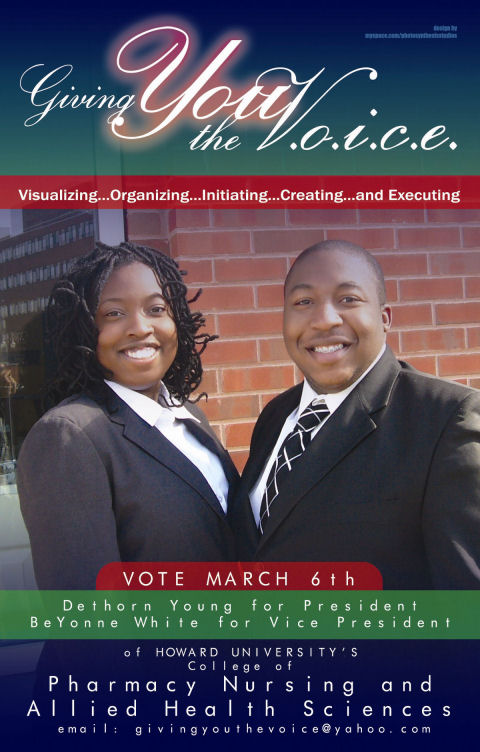 BeYonne cuts her political teeth in electoral politics.
---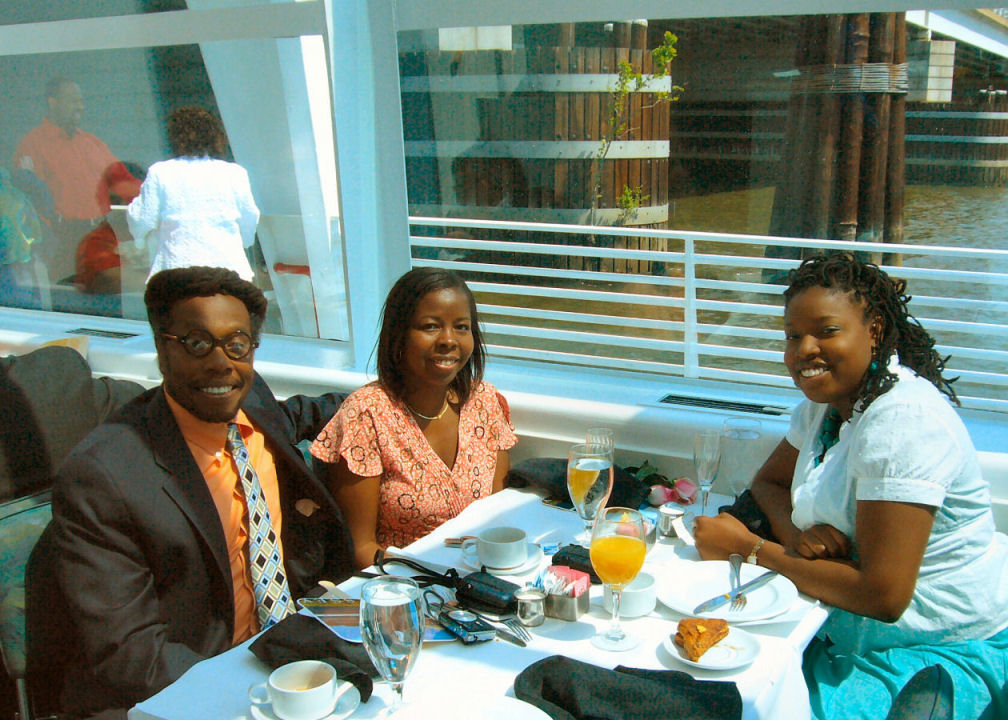 BeYonne took Thedra on a Mothers Day cruise
---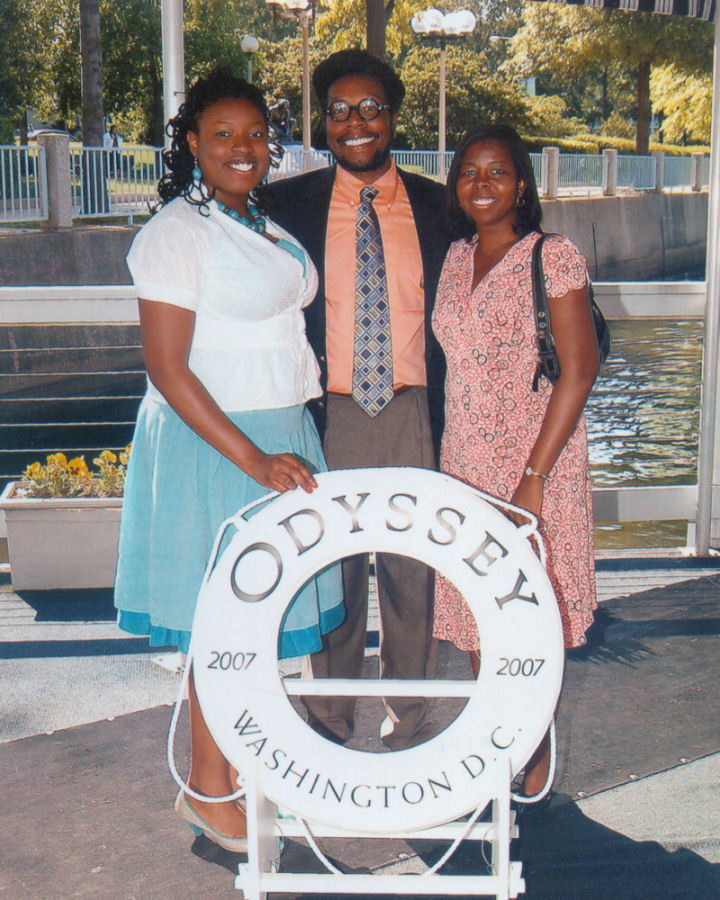 The obligatory group photo.
---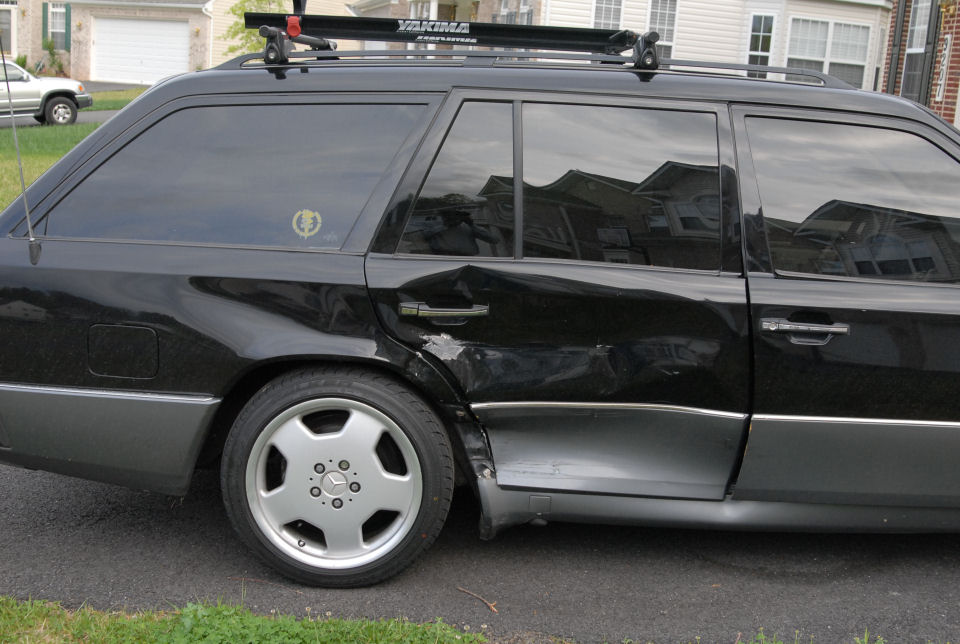 Death by idot..., or "that unspreakable incident,
---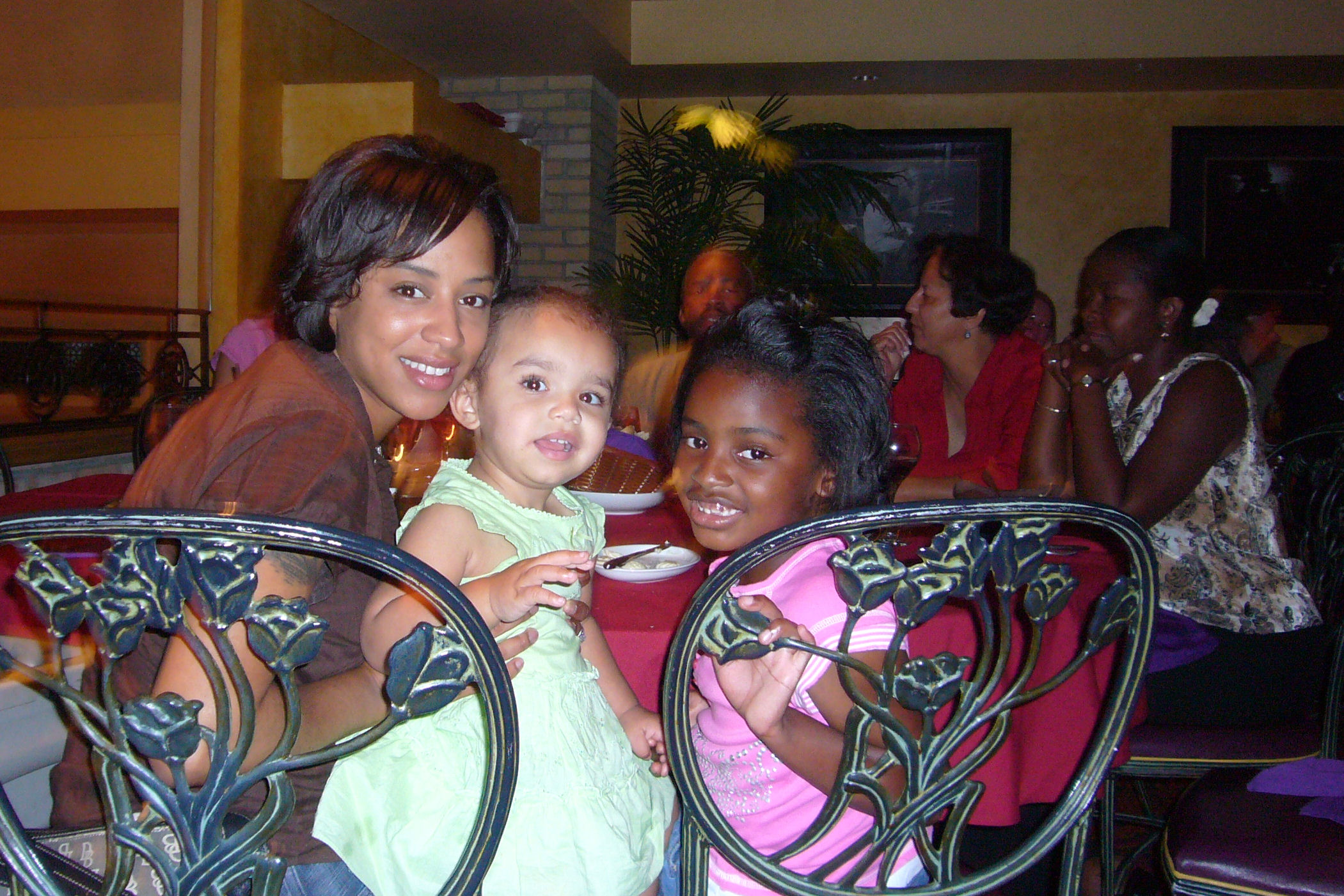 ---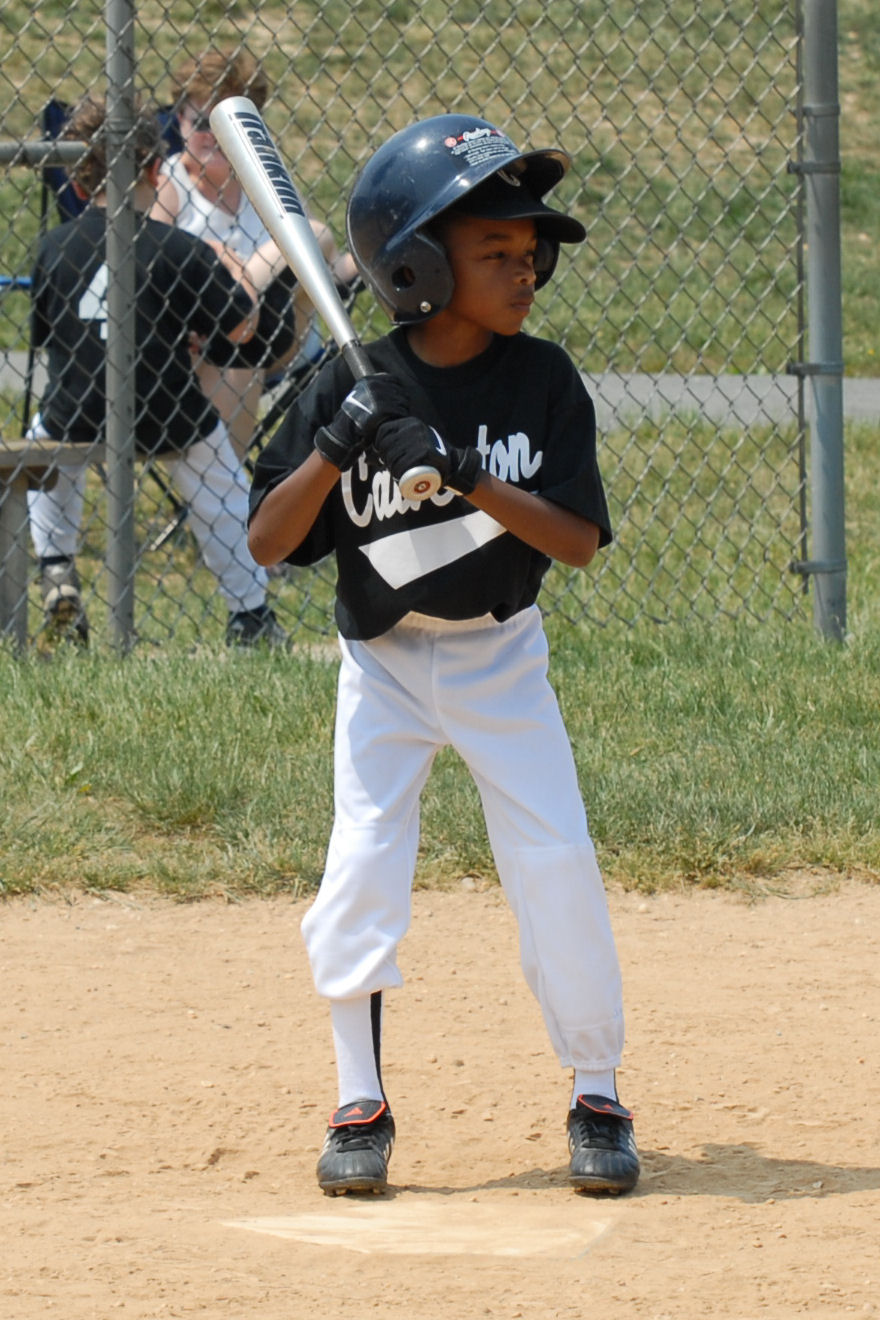 ---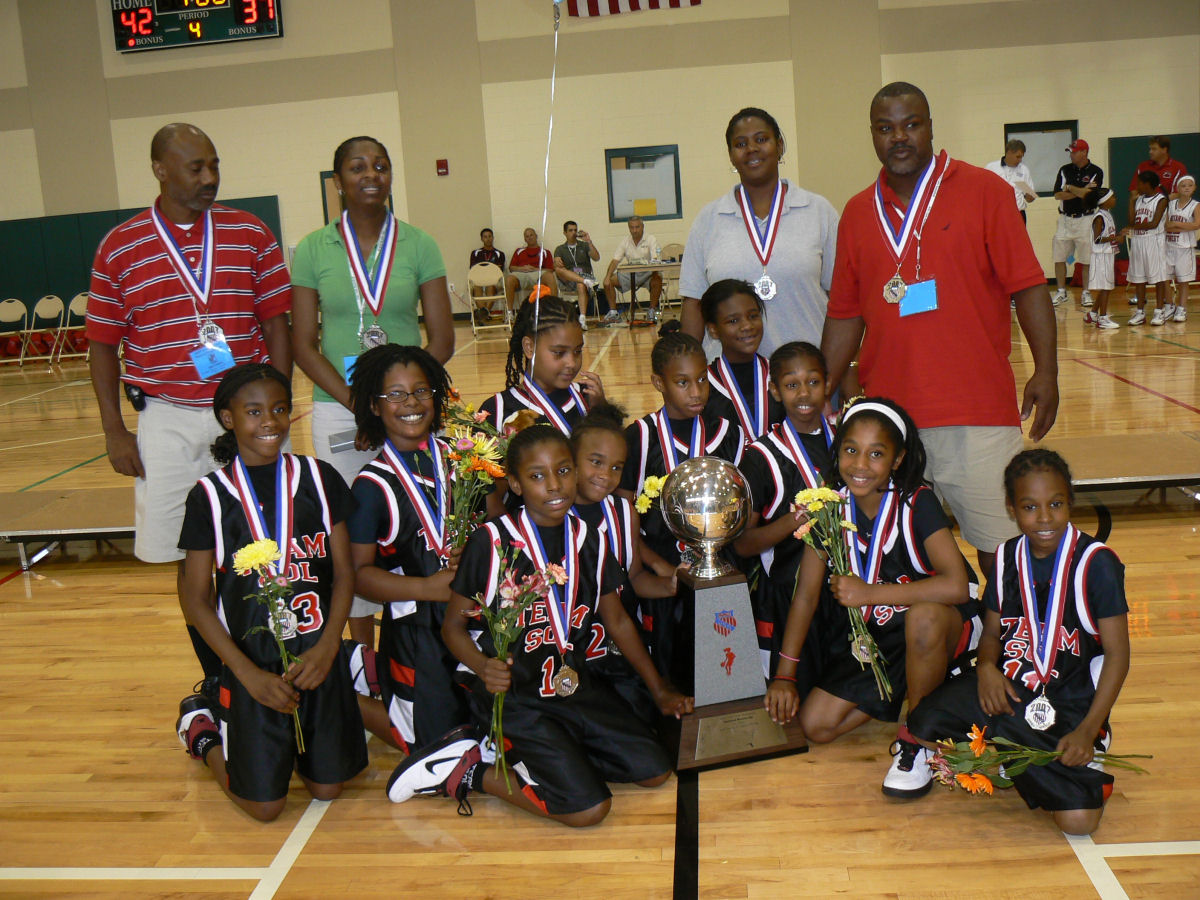 Kyla was also a factor in the sports world, as her team went to the NCAA Natinals, and finish second in the Nation (9yo)..
---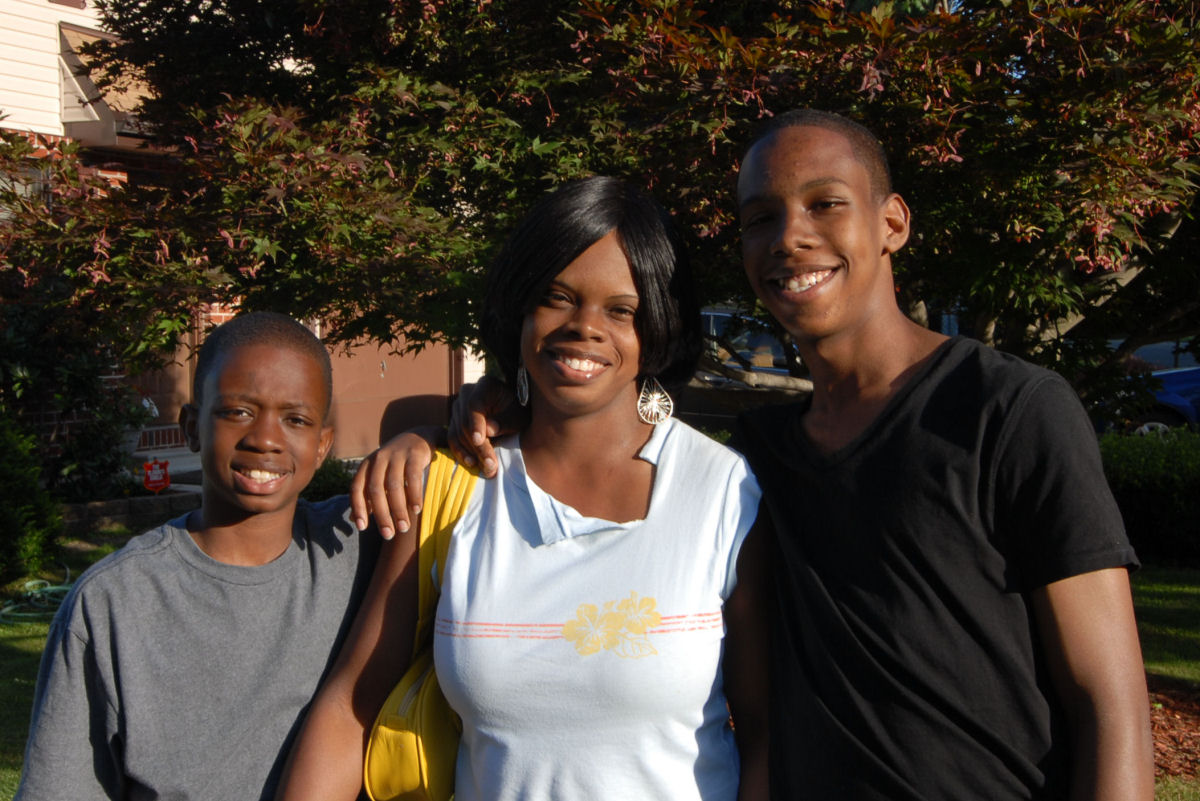 The we had the East Coast family gathering in Philadelphia at Callies...
---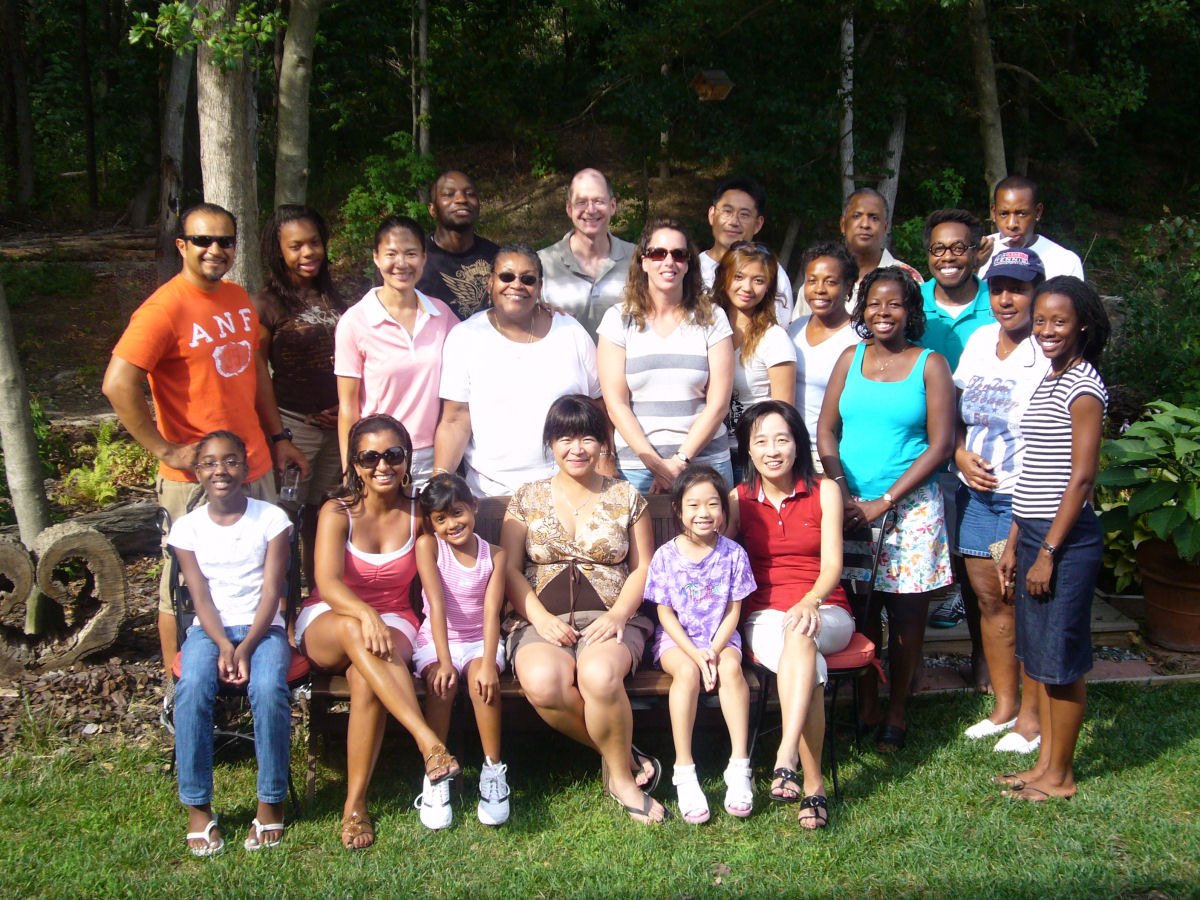 Thedra played in a billion teams this summer, and one is off to the USTA Mid Atlantic Sectional championship. Here are photos from her party for the team.
---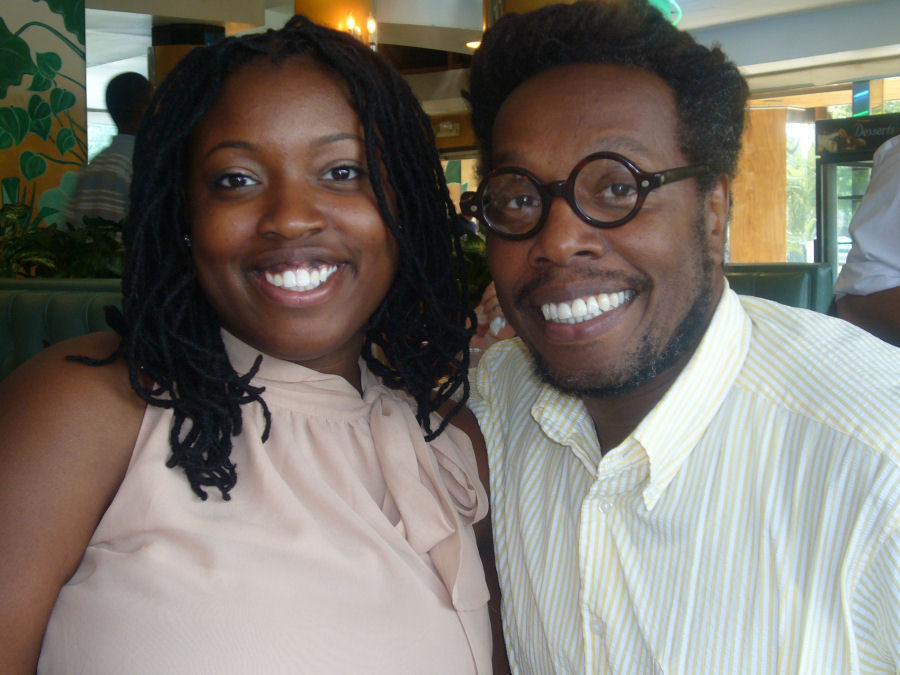 Beyonne turns 21!.
---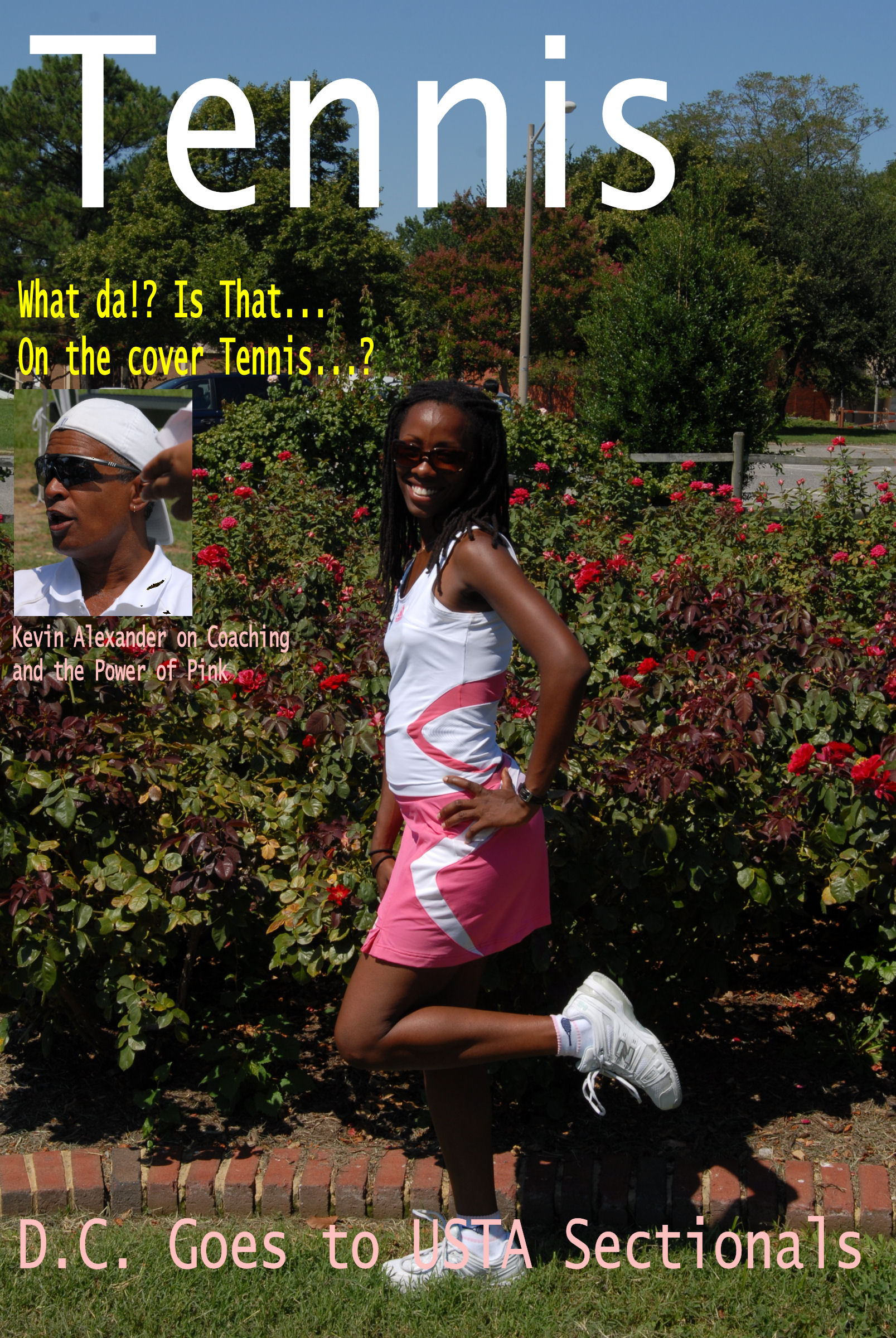 On to the Sectionals!!!.
---